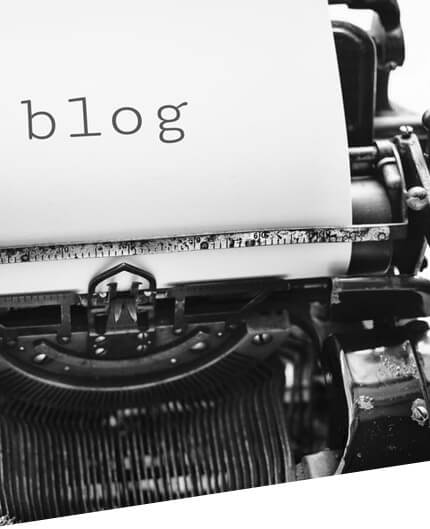 Jak szybko dostać się na lotnisko w Warszawie?
W obecnych czasach, samolot jest równie popularnym środkiem transportu co samochód i pociąg. Zwiększony ruch da się zauważyć nie tylko na dużych lotniskach tranzytowych, ale także podnosząc głowę do góry, gdzie nad nami przelatuje naprawdę wiele tych maszyn. W skali miesiąca, ilość osób korzystających z tego środka transportu można podawać w milionach. W tej chwili najdłuższy lot z jednego końca świata na drugi trwa maksymalnie kilkanaście godzin.
Dzisiaj praktycznie wszędzie bez problemu dostaniemy się samolotem, problem jednak zaczyna się przy dojeździe na lotnisko - czasem trwa to znacznie dłużej, niż sam przelot.
Jak sprawnie dojechać na lotnisko?
W stolicy pod dostatkiem jest pociągów, autobusów, linii metra i taksówek, mimo to usługa transportu z lotniska z szoferem w Warszawie cieszy się dużym powodzeniem. Bardzo często godziny odjazdów pociągów i autobusów nie są dopasowane do tabeli odlotów, przez co często musimy się przesiadać z bagażami lub czekać na transport. To właśnie dlatego taka usługa transportu z lotniska jest tak popularna.
Usługa profesjonalnej firmy
Doświadczone firmy, które oferują transport na i z lotniska z szoferem w Warszawie zatrudniają wyłącznie osoby, które są doświadczonymi kierowcami, są miłe, znają miasto, a także są bardzo kulturalne. Dzięki temu, za każdym razem decydując się na taką usługę, możemy być pewni, że zyskamy bezproblemowy środek transportu i błyskawicznie trafimy do punktu docelowego. Każdy zestresowany turysta, w takich warunkach będzie mógł się odprężyć i chwilę zregenerować po lub przed dalszą podróżą.