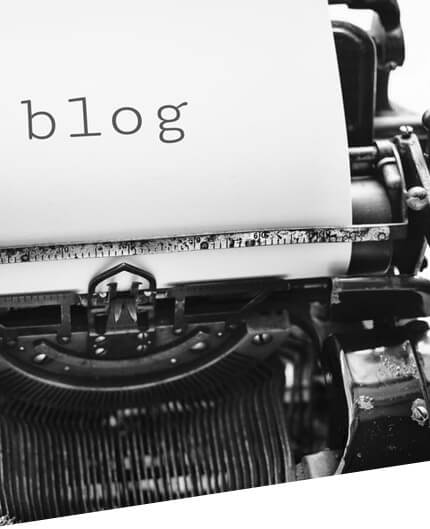 How to travel around Warsaw?
Warsaw is worth visiting at least to learn the history of your country's capital city if nothing else. It's a very beautiful city with plenty of historical landmarks. To this day it attracts tourists from home and abroad. It is Poland's showcase and a major hub for business, artists and many other industries. There are also thousands of young people wishing to study at prestigious Polish universities or to start working at renowned companies who arrive in Warsaw every year.
In the event of moving to the capital city we pretty much always start with the cheapest modes of transportation, as far as they are from comfortable. If we come here as tourists, on the other hand, we can spoil ourselves a little and go for something like luxurious chauffeur rental in Warsaw.
Unique idea for touring the capital city
Luxurious chauffeur rental in Warsaw is a service that pretty much everyone can use regardless of the occasion. It's a great way to have fun for tourists visiting capital city, as well as an interesting idea to spend a weekend with friends, a date, or even a wedding anniversary. When deciding to get such a ride in a rented car with our own chauffeur, we can go shopping, on a date, or on a crazy trip with our second half – it all depends on us and our creativity!
Plenty of companies these days offer vehicle rental with a chauffeur. Each of the drivers is an incredibly well-mannered person with a vast knowledge of the city and an incredible sense of humor. Traveling with such rented luxurious chauffeur in Warsaw might turn out to be an unforgettable experience!
A service available right away
There's a substantial number of people who are afraid to rent a car, let alone use the service of renting a vehicle with a chauffeur, due to the high costs. They couldn't be more wrong! Luxurious chauffeur rental in Warsaw doesn't come with enormous prices. It's a service that just keeps getting cheaper, being available for everyone and not just something reserved for special occasions only.