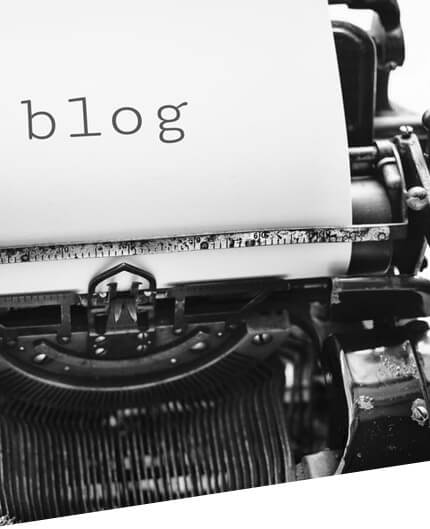 In what situations is it a good idea to use the chauffeur for hire services?
Everyone has had plenty of events in their life that they would like to experience in some unique way. To feel like a celebrity or a royal couple. For each of us there's a different occasion we consider to be most important – to someone it will be their wedding, to others it's the engagement, and then there are those for whom it's a wedding anniversary or birthday.
If we want to organize a unique celebration, it's a good idea to think ahead about additional attractions. Whereas weddings and receptions tend to be planned way ahead, other celebrations are usually left until the last moment. Therefore if we wish to quickly add a special touch to our celebration, it's a good idea to check out the chauffeur for hire service!
When to hire a chauffeur?
The chauffeur for hire service isn't actually expensive or only for the wealthy. Each of us can feel like a VIP and use help from someone who will drive our own car or a rented one. It's a perfect way to effectively arrive at our own wedding or anniversary, as well as an idea to uniquely surprise someone we love.
Unique solution
Are you planning a romantic dinner? A surprise for your other half? Give the chauffeur for hire service a try. Such a ride to the venue will certainly not be boring! When sitting in the back seat, you'll be able to open champagne and celebrate this special moment. Doesn't it sound unique?
It's more than a trip!
A chauffeur for hire is not just a service, it's also people. Experienced and exceptionally well-mannered drivers who will make our trip comfortable and turn it into a very interesting highlight of the entire evening.